Flagler Beach
is a laid-back, oceanside city of under 5,000 on Florida's eastern coast. Just over an hour from both Orlando and Jacksonville, Flagler Beach is a peaceful town with a laid-back beach town vibe.
If you're looking for a new coastal oasis, Flagler Beach Real Estate might be at the top of your list! However, before you jump right into paradise, it's important to be prepared. With so many steps involved in the home buying process, it's critical to work with an expert real estate team who can guide you along your journey.
So, before you dive into the world of online listings, follow
Landmark Group
's complete guide to buying your next home in beautiful Flagler Beach.
Think through your top goals
As you consider investing in Flagler Beach homes for sale, our best tip for you would be to think through your top goals. What type of lifestyle are you looking for? What do you hope to get out of your investment? What are your short and long-term goals for your new property?

If you're hoping to find a secondary or vacation home, you may want to look for move-in-ready properties closer to the water. If you're interested in finding a primary residence, you could incorporate homes that might need a few adjustments or renovations.

In addition to the homes themselves, think through what's close by as well. Do you want to be close to all the best Flagler Beach restaurants and shops? Or are you okay with being further from town?

In order to make the most strategic investment you can, it's important to take the steps necessary to prepare and make a list of priorities to focus on. Knowing what you're aiming for will allow you to narrow down your list of potential neighborhoods and homes and keep you from ending up disappointed or unsatisfied with your purchase.
Look into the Flagler Beach real estate market
Once you have a sense of what you hope to achieve from your investment, it's a good idea to look into the local market to see what's available. Gaining insight from your local
real estate team
as to how the market changes month to month can help you strategize about the right time to buy and how much to offer. Your agent will perform an analysis to evaluate the sales prices of similar homes in your desired neighborhood to help you determine how your budget fits into the available properties in the area.
Develop your budget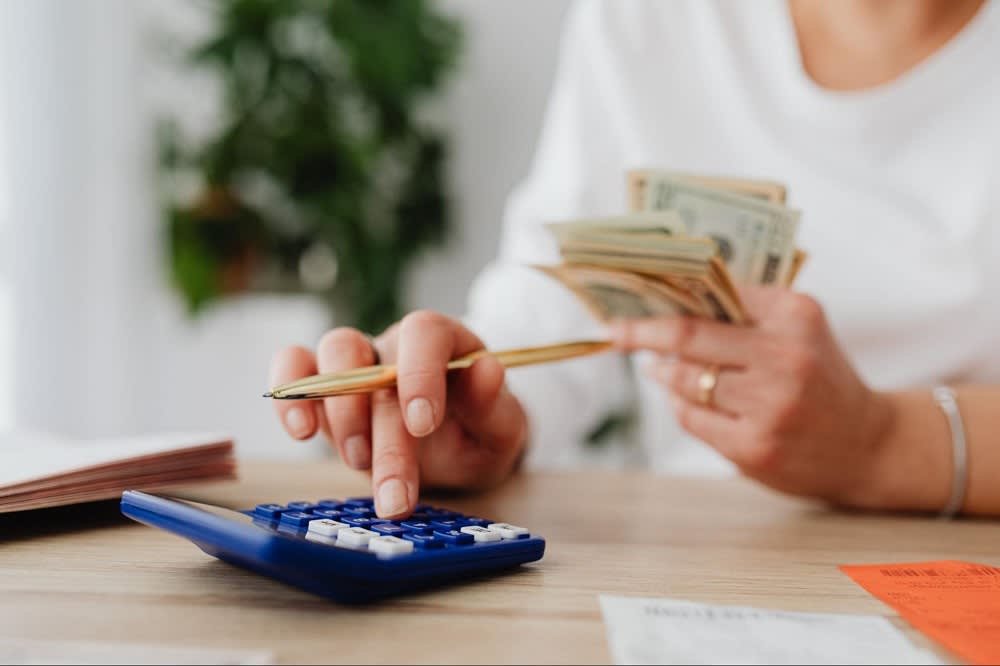 Photo courtesy of Pexels
Speaking of your budget, it's important to assess your financial situation to determine how much house you can afford. Having a ballpark idea of the prices that Flagler Beach homes for sale are listed for will help you determine how much you're willing to spend to get the amenities and features you desire. It's worthwhile to consider the wiggle room that could add to your budget and make your offer more competitive over others. You may be able to put in an offer on a property you otherwise wouldn't have.
Keep in mind that when you invest in a home, you'll need to have
at least 5-20%
put aside for a downpayment. If you have the means to set aside more, you'll end up with higher home equity at the start, which will reduce the total loan amount you'll have to take out. As you consider the total budget you'll put towards a home, keep in mind how any additional mortgage and HOA payments might impact your monthly budget, too. Work with a financial planner who can help you evaluate your overall financial picture and plan out your goals for your future.
Determine your priorities
As you develop your budget, make sure you're accounting for the amenities you'd like in a home. Think through the size and style you'd like as well as any indoor or outdoor features.

Are you hoping for something on a smaller lot with higher square footage in the home? Or maybe a smaller home on a larger piece of property with plenty of greenspace?

Homes for sale in Flagler Beach, Florida, tend to have coastal flair and can come in a variety of colors and architectural styles. Whether you're looking for a new home with ocean views, a waterfront home with access to the intracoastal or a modern condominium, you'll likely find something to your taste in Flagler Beach!

From there, consider what you can't live without. Right now, Florida buyers place a high value on a fenced-in yard, upgraded en suite bathrooms, and split floor plans. If you're interested in something similar, make sure you note that with your real estate team. Don't forget to check what's close by, too. Perhaps you'd rather live steps from the beach or close to the nearest elementary school. Come up with a list of priorities, from the number of bedrooms to the amenities you just can't live without.
Earn pre-approval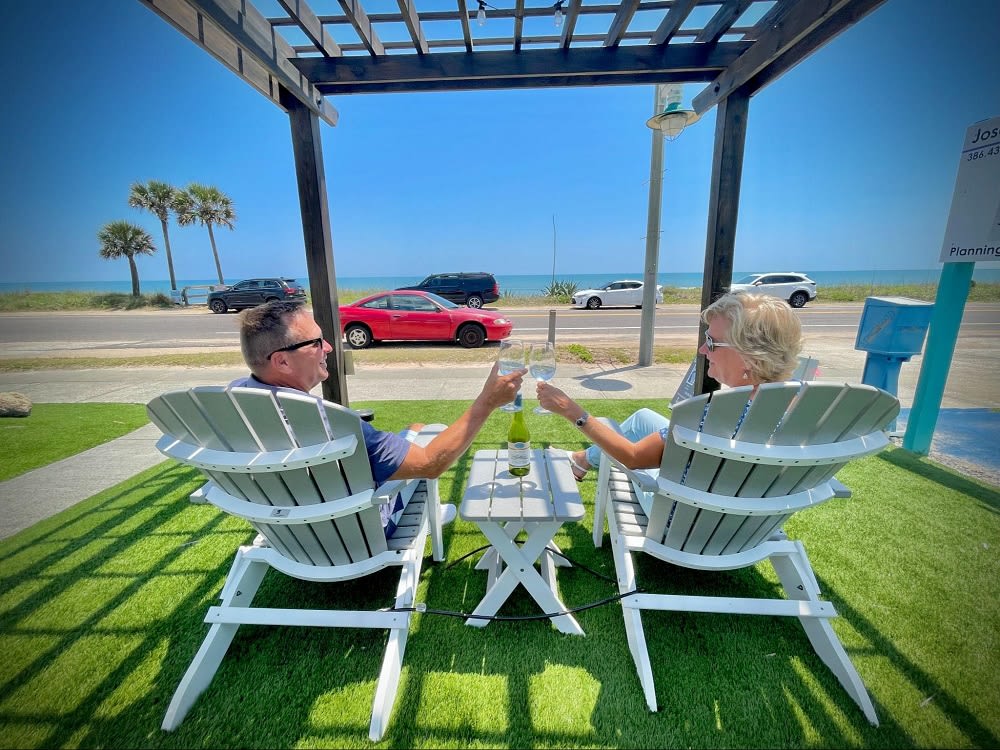 Once you've narrowed down your desired features and amenities, figured out your budget, and feel ready to start browsing available properties, you'll want to start the
pre-approval process
.
To earn pre-approval, you'll have to submit your financial history and information to a lender, who will then run a comprehensive check on your credit score, loan repayment history, and current income streams. Then they'll figure out what kind of loan you're eligible for. When you choose a lender to work with, keep in mind that mortgage interest rates can vary from one to the other, so it's important to shop around for the best rates.
Work with a top real estate group
Of course, the most important step you can take when buying a home is to work with the right real estate team. Find a team that's dedicated to putting their clients first and meeting their goals.
Thankfully, if you're searching for Flagler Beach real estate agents you can trust, you don't have to look far. Make your next investment successful by partnering with
Landmark Group
, the top real estate team in Flagler Beach. Specializing in luxury beachside homes,
the team
is committed to helping clients make a smooth transition into this gorgeously coastal community.