Flagler Beach Real Estate
Located along the east coast of Florida,
Flagler beach
is a stunning beach town picturing the soft sand beaches and turquoise waters Florida is known for. Located between Daytona and St. Augustine, Flagler beach is a charming community with eclectic shops, quaint restaurants, and miles of pristine beach with plenty of great fishing spots. The town has a classic, beachy vibe with a laid-back atmosphere that promotes rest and relaxation. Flagler beaches are the place to be, with miles of soft, cinnamon-colored sand, areas for pets to play, and plenty of water sports, Flagler
beaches
have something fun for the entire family.
Flagler beach area is one of the most beautiful coastal towns in northeast Florida, with plenty of unspoiled nature. It's also located within easy driving distance to other major hot spots in Florida, such as Daytona, Orlando, and Jacksonville. With such great amenities and pristine year-round weather featuring warm temperatures and sunshine, it's no wonder that Flagler Beach has a highly competitive real estate market.
Searching for houses in Flagler Beach can be an exciting time, but when you find the home of your dreams, there's one important step not to skip: getting a home inspection. Our guide will explain why this step is so crucial for new home buyers.
Safety
Photo courtesy of Shutterstock
One of the biggest reasons to get a home inspection prior to buying a home is to ensure the safety of the property. Often, safety concerns such as the structure of the home may not be visible to the naked eye. A professional home inspector can help identify these issues prior to purchasing the home. Additional hazards that may not be immediately visible include carbon monoxide leaks, mold, as well as radon. These hazards will all be discovered in a home inspection.
In addition, additions or other structures should be completed to code in order to ensure that the building is safe. A home inspector will be able to tell if these additional structures were added properly.
Letting these issues go undetected can create huge problems later on and require a significant investment to fix. They can also compromise your personal safety if not repaired. Thus, it's better to understand what safety issues and potential repairs lie ahead prior to purchasing the property.
Opportunities for negotiations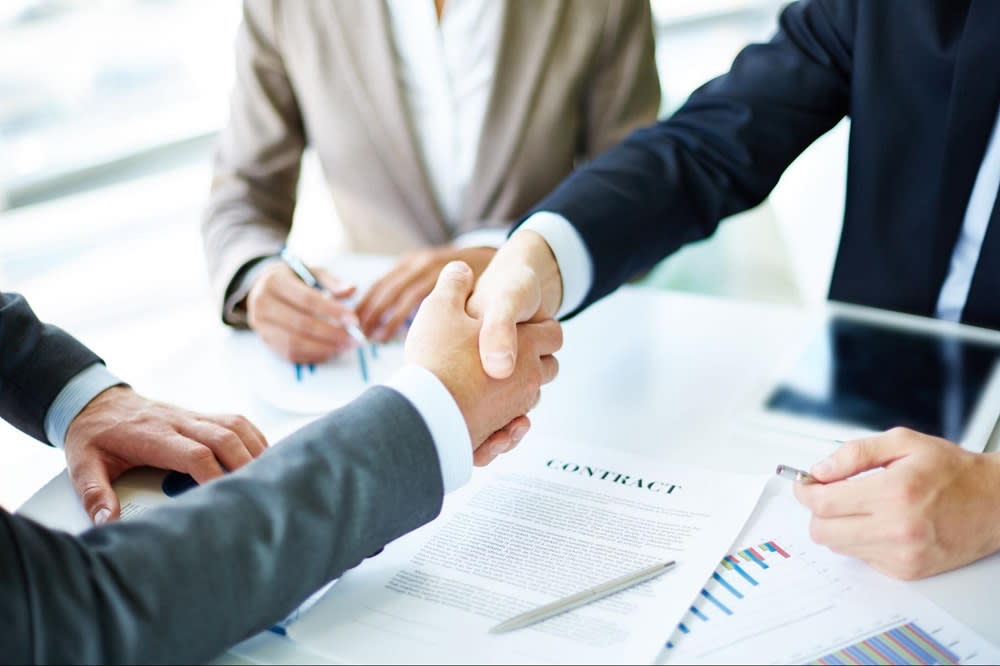 Photo courtesy of Shutterstock
A home inspector will be able to identify any issues with the home as well as pending repairs. These can be key pieces of information for your realtor to use to negotiate on your behalf. Repairs can become costly, and if there are any lurking in the shadows of the home, your realtor will be able to negotiate a discount on the listing price. You want to ensure that you are getting the best deal possible and taking into account future investments you may have to make on the property to keep it up to code.
Maintain the big picture
Although you might fall in love with the paint, style, or lighting in a particular home, the home inspection information really must take priority. You might love a certain home, but a home inspection can reveal issues that will become a headache for years to come. You should always get a home inspection prior to purchasing a home to find out if there are any unforeseen issues that would cause stress in your dream home. A home inspection is a small investment compared to your home and will reveal valuable information that you need to make decisions that are aligned with your overall financial goals.
Predict future costs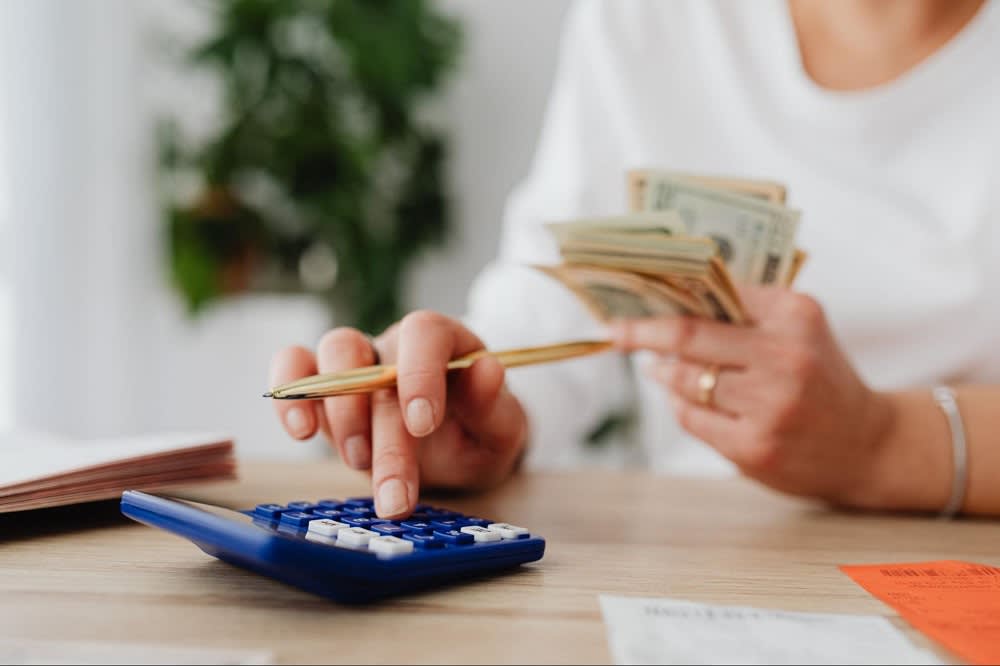 Photo courtesy of Pexels
Even if you still want to move ahead with the purchase, a home inspection is a great tool for predicting future costs. You might feel excited by the idea of a fixer-upper or relish the opportunity to pick out just the type of upgrades you want. A home inspection can help you estimate when these costs will be coming up and how much you need to budget for them. If your realtor is able to negotiate a discount, this might be the perfect project for you.
Provide peace of mind
The biggest reason to get a home inspection is that it helps provide peace of mind for a big purchase. A home is a serious investment, and it makes sense to protect your investment to the best of your ability. Your home inspection will allow you to fully relax and enjoy your new property knowing that it is safe and free from unnecessary issues.
Homebuying made easy
If you're ready to look for real estate in Flagler Beach, you're going to need a great realtor on your side.
The Landmark Group
is one of the best real estate agencies along the Florida coast. The Landmark
team
has extensive experience in the Florida east coast and is locally owned and operated. This gives clients a real insider perspective on market trends and analytics. Landmark is one of the top-rated real estate groups in the Flagler Beach area for multiple years in a row, and for good reason. Their combined knowledge and local community ties, combined with technology designed to create the best possible images of your home, provide a unique approach to real estate transactions.
Jeff Meyer
has been living in Flagler Beach for over a decade and is a native to the east coast beaches of Florida. With his personal knowledge of the Flagler Beach area, Jeff knows the ins and outs of the real estate market here. His expertise helps clients from all backgrounds find the perfect home in this picturesque setting. Whether you're looking for a tiny home living in nature, or a luxurious oceanfront mansion, Jeff can help you through the process of searching for, negotiating, and buying your perfect home.
*Header photo courtesy of Shutterstock